TheOneLock is the safest place to put your keys when you are out on your next great adventure! It protects your keys against the outdoor elements, while providing an easy and secure solution to protecting your keys anytime you need to leave them, or don't want to carry them. Whether you are running, surfing, or pursuing your next outdoor activity, TheOneLock is an outdoor accessory you don't want to live without.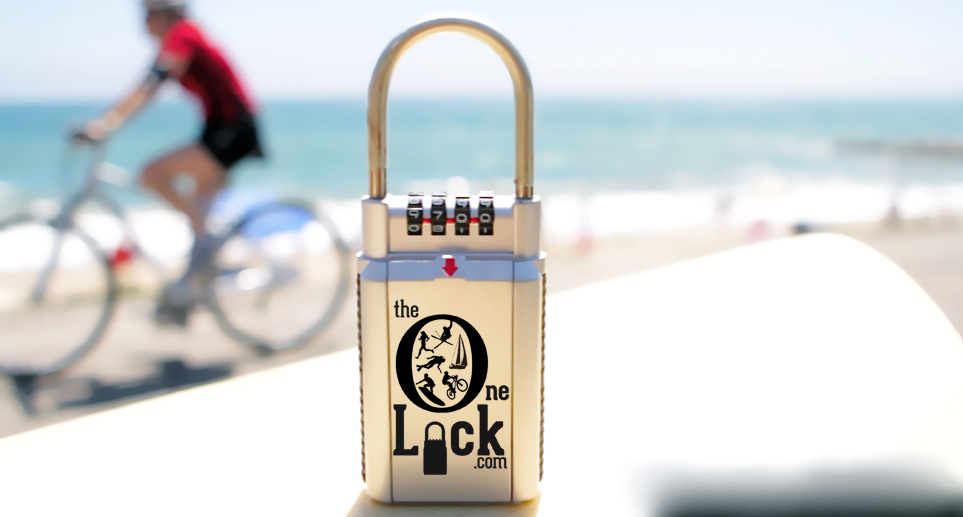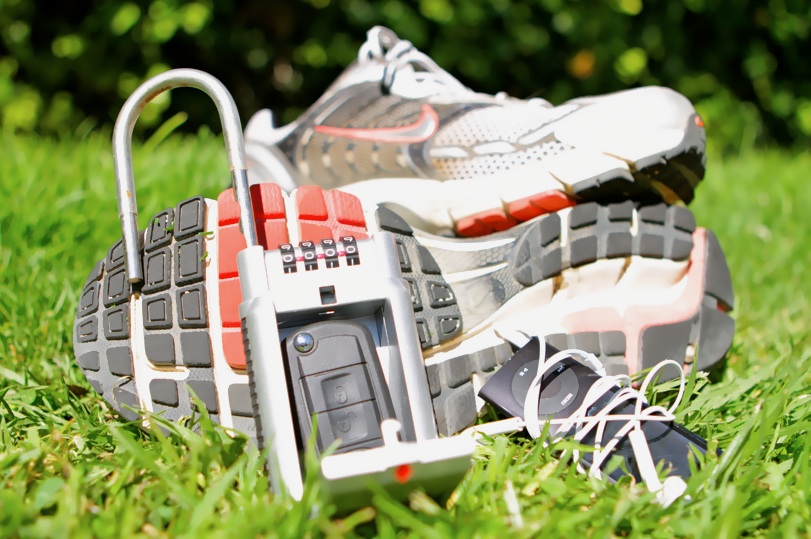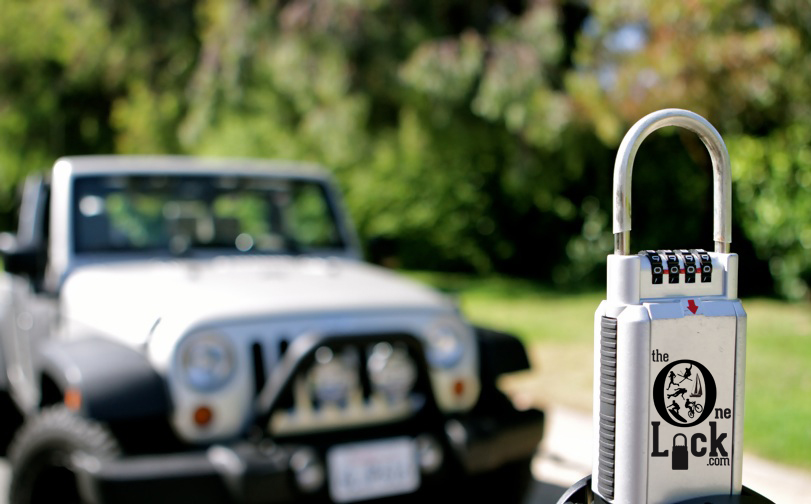 See What Our Customers Are Saying
This lock is perfect on competition days. Whether you are a marathon runner, triathlete or an adventure racer…you're going to love this."
Rob Chase
"This is the first lock that actually has enough space to fit my car keys…thanks for making this."
Janet Monterey
"Thanks to TheOneLock I feel comfortable leaving my keys behind while running in the most popular spots around town."
George Peters
TheOneLock was founded by outdoor enthusiasts that saw a need for a solution.  They wanted to place their keys in a safe place while also enjoying their favorite activities. That is when TheOneLock began.  You can lock TheOneLock to the roof rack, door handle, suspension coil, towing eye, under the car body, even to a railing or park bench – anywhere there's a secure point! Designed by outdoor enthusiasts, for outdoor enthusiasts.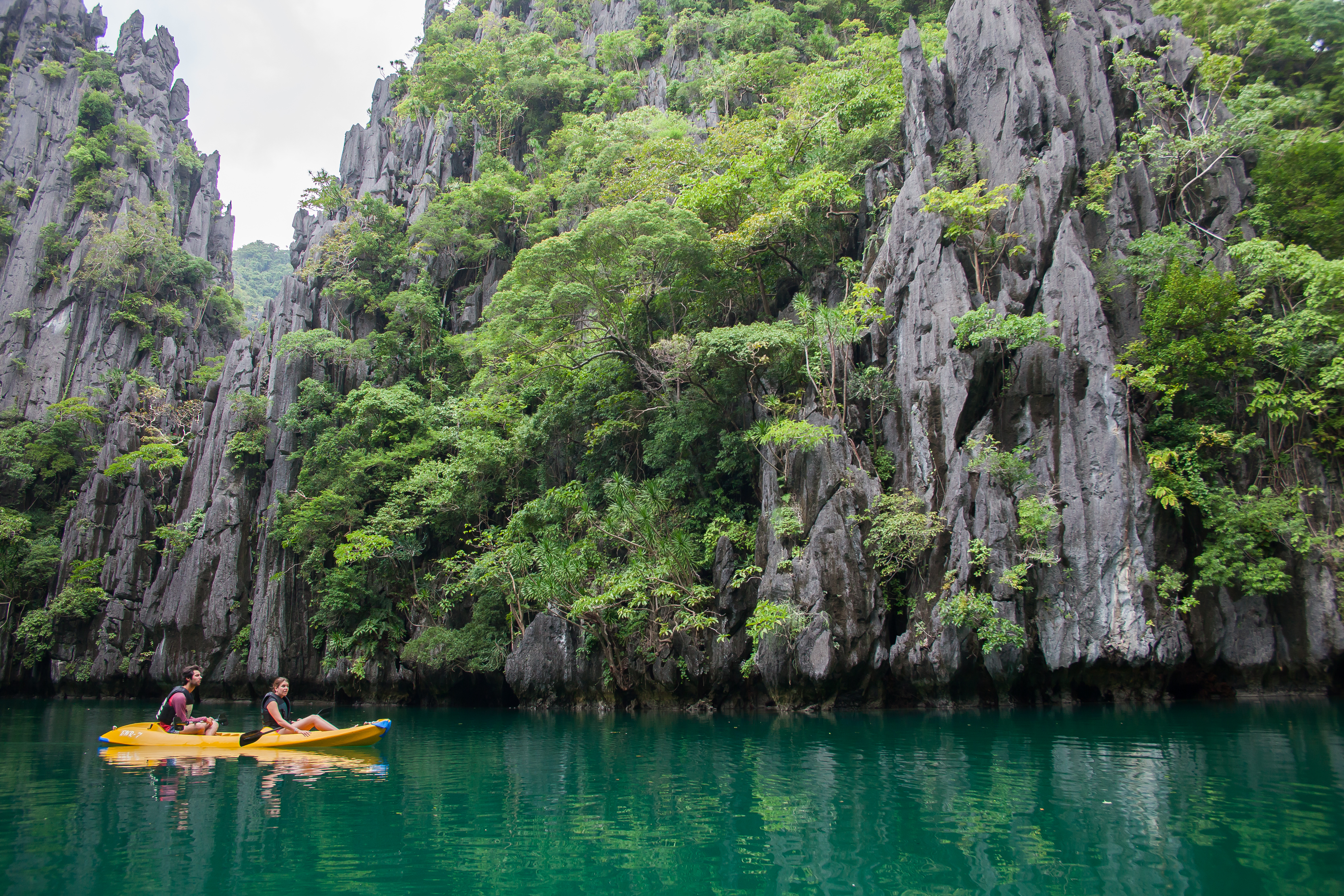 Order TheOneLock Today
Enjoy yourself and the world around you; don't sweat the small stuff. Get the comfort of TheOneLock today.
Go!
Wholesale and Private Label Inquiries